We are not a landfill or a place to drop off trash. Our services include dropping off a dumpster at your location, and we will pick it up once you are ready. Give us a call if you have any questions!


Herring's Dumpsters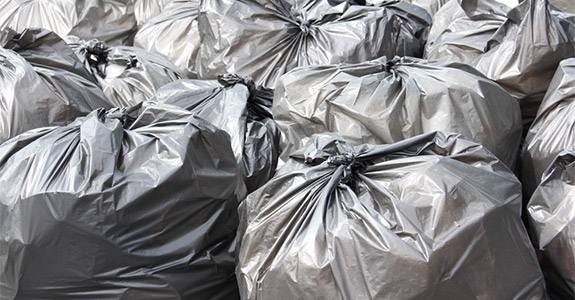 For reliable and affordable dumpster servicing, call Herring's Dumpsters. For over 13 years, we've provided Florida residents with superior junk removal and dumpster service . If you don't want to worry about your dumpster removal again, call Herring's and forget it!
Learn more
dumpster services in Titusville, FL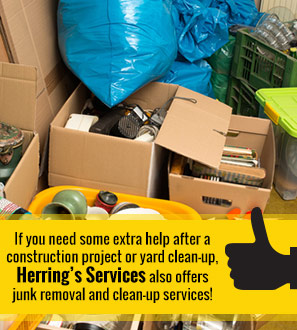 Whether you are working on a one-time DIY project or need regular dumpster services, Herring's Dumpsters is here to help. We offer reliable junk removal and roll off dumpsters in Titusville, FL. Unlike other companies that offer roll off dumpster service in Titusville, FL, we offer reliable pick-up and drop-offs that will never leave you guessing when your garbage will be picked up. As a family-owned and operated business, we make customer service our top priority. If you're looking for dumpster servicing or to rent a roll off dumpster in Titusville, FL, only Herring's Dumpsters offers superior services at reasonable rates.
When we say we offer superior services, we mean it. We are the only dumpster service company that always puts customers first. No matter how big or small your job may be, you can be confident that you will get the reliable service and customer care that we are known for. If you don't want to take our word for it, just ask around—we're confident that our customers will recommend us as the number-one place to rent a roll off dumpster in Titusville, FL. If our customers' recommendations aren't enough to convince you, here are just a few more reasons why you should choose us for all your dumpster servicing needs:
We offer the most reliable dumpster drop-off and pick-up in the state.
All our services are offered at reasonable rates.
No job is too big or too small for us.
We offer services for both residential and commercial customers.
We service all areas of Brevard County, FL.
Our Service Area Includes:
Brevard County, FL